Dan Bishop is a conservative who tells the truth.
He's running for Attorney General to defend the rule of law and protect North Carolina. Dan believes Democrats like Roy Cooper and Josh Stein have abused the state's top law enforcement office by turning it into a stepping stone for higher office and a platform to spread liberal propaganda.
In his legal practice, Dan was a tenacious litigator, handling complex commercial cases. It earned him 10 selections Business NC's "Legal Elite."
Dan has been one of the toughest and most outspoken conservatives in Congress. As a member of the judiciary committee and the subcommittee on the weaponization of the federal government, Dan has fought the Biden administration's dangerous policies, exposed the federal government's abuses against the Trump presidency, and held his fellow Republicans accountable to conservative principles.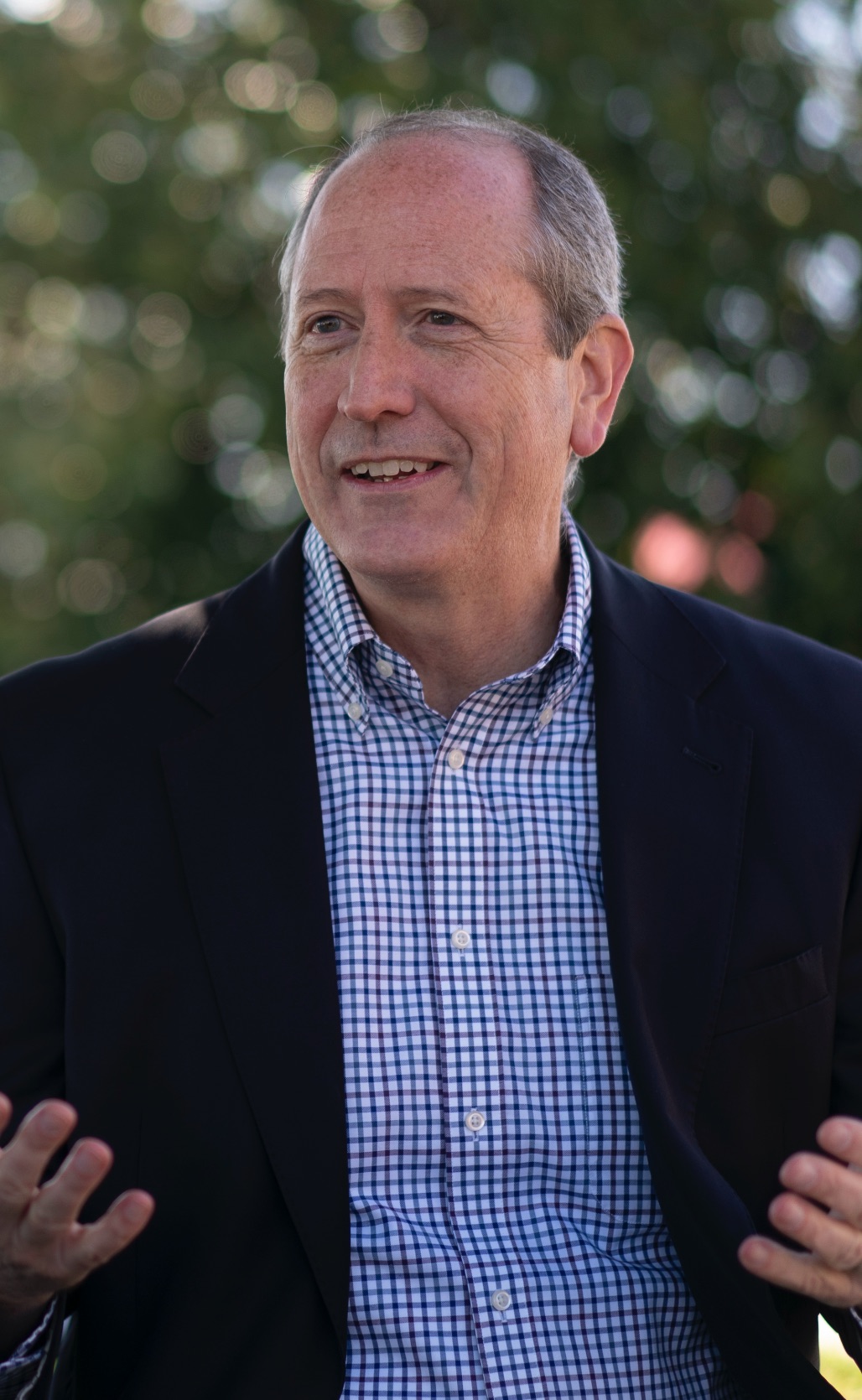 Dan was born and raised in North Carolina. He comes from a large family of 5 children. His parents, Kaytee and Bud, came from modest backgrounds, but pushed all their children to strive for educational success and a strong work ethic.
Dan has been happily married to his wife Jo, a partner in everything he does, for 25 years. They are blessed to be the parents of their son, Jack, who is currently pursuing a law degree.
More on Dan's legal background:
Commercial litigator for nearly three decades

10 times voted to Business NC's "Legal Elite"

7 times selected by "Super Lawyers"

Received his JD from the University of North Carolina at Chapel Hill, where he graduated with high honors, Order of the Coif, and served on the North Carolina Law Review

Received his degree in Business Administration from University of North Carolina at Chapel Hill, where he graduated with highest distinction